This 500 Black powder Express rifle is custom fit to the owner. It has a 15 1/4" length of pull and weighs 11 pounds 8 ounces. The wood is Black Walnut, and is flat top checkered.
Every Part except the barrels and nipples were made in our fabrication shop from scratch, and was hand fitted.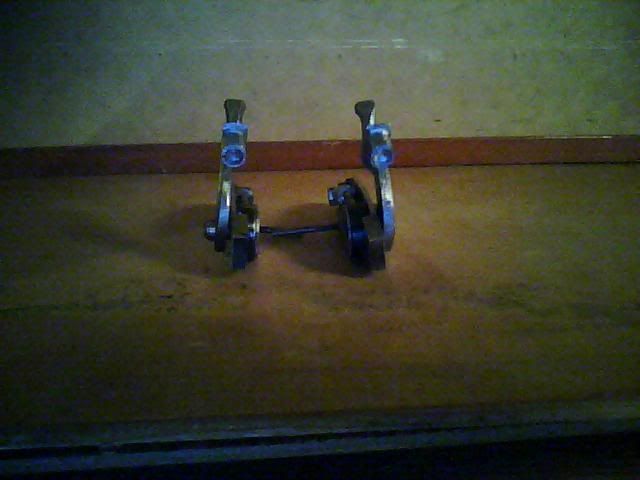 The Engraving on this rifle was a joint project of our shop and Steve Zihn.
The wood was hand finished with a multi-step process using Boiled linseed oil/turpentine, and Tung Oil.This is a fine hand finish, that has several fine sealing coats of Carnuba wax on top. Our finish on walnut is designed to give a lifetime of rugged use in harsh climates and conditions.
For more information or pricing please contact us at: (785) 325-2601
or email us through our contact page.